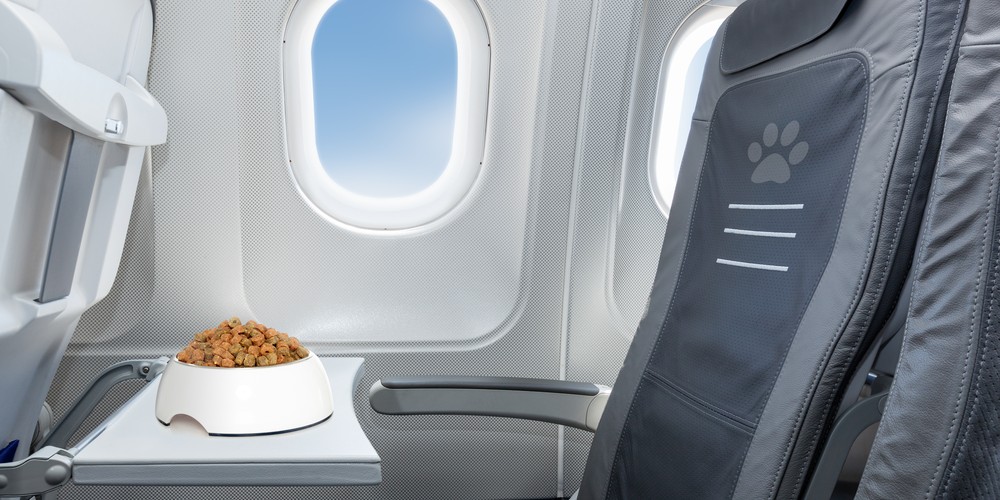 We are now TSA Certified!
We are happy to announce that we have added the TSA (Transportation Security Administration) logo to our website and to our list of credentials because we are now certified as a TSA Indirect Air Carrier (IAC). Being a pet shipping company, PenderAIR is not required to go through the long process of being TSA approved, but we hold ourselves to the highest of standards and feel it was an important step for us to take. It is not easy to get this prestigious certification and most pet shipping companies do not qualify. In fact, I have been told by our TSA inspectors that PenderAIR is the only pet shipping company in the area that is currently TSA approved!
So what does all this mean for your pet? Well, it means that not only has our staff been carefully selected through our hiring process, but every member that would be handling your pet has also been vetted by TSA. Each staff member undergoes training every year for both animal welfare and security risks. It also allows us to do TSA screening at our Pender Pet Retreat in safe and secure areas before they go in their crate and off to the airport. If we were not a certified IAC then your pet would have to be removed from her crate for inspection at the airport and I can tell you from experience, you would not want your pet loose in the air cargo area at Washington Dulles International Airport! Some airlines will not accept a pet from someone that does not have TSA approval so by choosing PenderAIR you have more options for your pet's flight.
In addition to PenderAIR's certification, our boarding facility Pender Pet Retreat has been inspected by the TSA and has passed their strict standards for security. If your pet needs to be boarded before flying or anytime then Pender Pet Retreat is the place to be! It is only minutes from Washington Dulles airport, is located on 6 wooded acres, and has a trained staff member on site 24 hours a day, 365 days a year.
We invite you to come visit our facility and we wish all the pets traveling this summer a safe and happy trip!