Covid-19 Travel Update
Options for pet air travel are extremely limited at this time and it is unclear when travel will begin to normalize. Our PenderAIR team is closely following the changing regulations and requirements to ensure we continue to provide the highest level of service for our clients and their pets.
Please let us know as soon as possible if you are planning on traveling with your pet, as some destinations may require additional time to prepare requirements and/or may be impossible at this time. Due to high volume, we are responding to all new requests in order of travel date.
We appreciate your patience and understanding during this time.
When you need to transport your pet – across the country or around the world – we can help. Partnering with you, we coordinate the medicine (with your veterinarian or ours) and pick up all the booking, paperwork, logistics, crating, transportation and other details to assure each pet travels door to door safely and comfortably.
We specialize in relocations from or into the D.C./Northern Virginia area, and our office is located only minutes from IAD-Washington Dulles International Airport. We take care of family pets from State Dept families, security dogs and the beloved pets of thousands of people moving from state to state or around the world. This level of trust comes from years of dedication to the pets in our care and the clients who love them.
Airline Knowledge and Relationships: Over the years, we built relationships with all area airlines to keep us up-to-the-minute on their individual regulations. We also have privileged access to parts of the airport others don't to better care for pets in our charge.
International Savvy and Networking: Each country has its own rules. We know and keep up with the frequent changes to them. We also have receiving agents in each country who greet your pet personally, expedite through customs, coordinate boarding as needed and ensure swift delivery to your new home.
Experienced Team of Credentialed Professionals: Beyond our IPATA* memberships and years of experience, we go the extra mile to make pet travel as stress-free as possible on both you and your pet. If that means picking up a pet at midnight, or lodging them during delays – or whatever – we handle it. Compassion drives our service. No time clocks.
Accounts at Laboratories to Facilitate Testing: From a standard FAVN rabies titer to more complex pathogens. Let us speed things along for you!
A Full-Service Boarding/Spa: Should your pet need to wait for a flight or a
flight is cancelled. We have six, park-like acres just south of IAD's runways,
offering green exercise areas, pet suites and more.
First-class service at reasonable rates
We don't markup airline fees, work on commission, or slide in hidden fees. All services are detailed upfront for you. You decide what you want, and we promise to deliver.
We've all heard about the horror stories of pets left on tarmacs, lost in shipment, or held en route for days due to snags in documentation, vaccination, or human error. Each pet in our care is guaranteed the best service possible so you need not worry. Our reputation for being the best was earned by years of dedication and commitment. Flying your pet with us is truly the next best thing to flying in your arms.
Are you working with an experienced pet travel coordinator who knows (a) each airline's rules, (b) all crate requirements, and (c) your destination's regulations (these differ country to country).
Will your pet travel coordinator offer full-service, cost-saving options and be available to you by email, phone or app throughout your pet's journey?
Do they know all the health documentation and testing requirements needed for your pet to travel to your destination – and facilitate or expedite these for you? Do they work with veterinarians and have a history of keeping pets healthy and safe?
Do you trust that your pet will have the safest, shortest trip and be as stress-free as possible from their booking?
Will there be an assigned agent to personally meet your pet on the other end of the flight and expedite your pet through customs, handle any boarding needs and help reunite your pet with you?
If there are cancellations or delays, can your agent easily accommodate your pet's needs in a safe and comfortable way, and re-book as needed?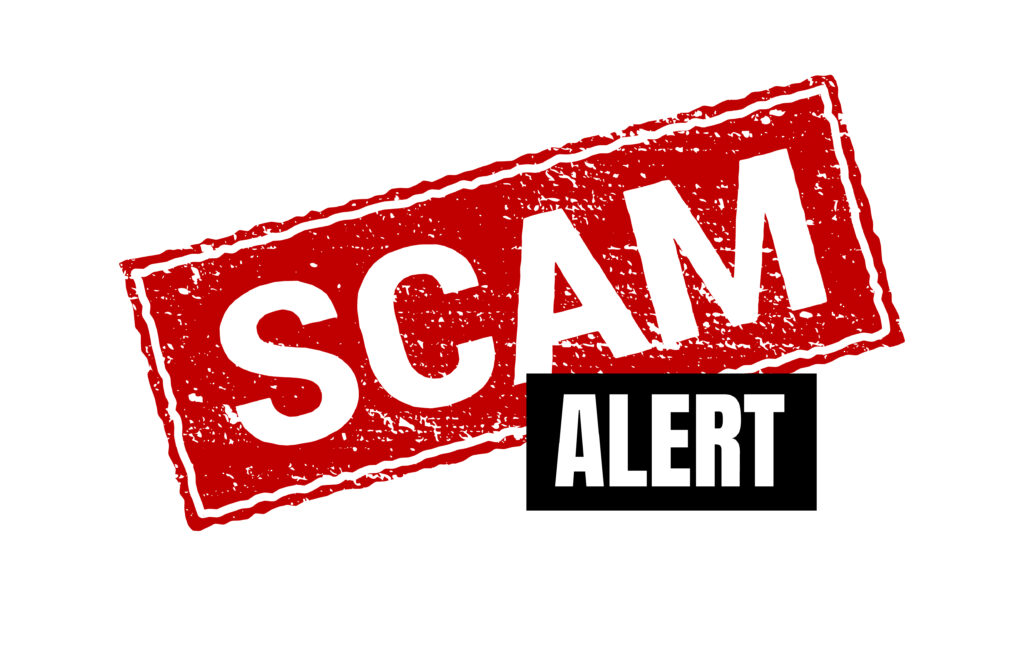 Summer is the season of pet scams!
Pet scam artists frequently impersonate reputable pet shipping companies. Always independently confirm the details of your pet's travel with the named pet shipping company before sending money! If you believe you might have been the victim of a pet scam, click here to learn more about how to recognize a scam and report one when you see it.
Testimonial
"One day I had the assignment to collect a senior pet traveler from his mother around Christmas time. The house was decorated to the hilt and everyone was celebratory. His mum gently carried him out from the holiday celebrations and laid him in his crate in our toasty van. A few tears were shed as we said goodbye and drove away. When I arrived at Pender Pet Retreat, he was very still – I jiggled his crate, and he was fine just very quiet! He missed his mother. We set him up in a lovely Presidential Suite at Pender Pet Retreat, which he thoroughly enjoyed, except on the day of his flight the vigilant staff of the retreat noticed he seemed a little sad. Due to his age, we were all concerned so I brought him to the PenderAIR cottage to let him have an off leash wander with me in our fenced yard. He instantly came to life, and loved playing with his toys. Clearly he was healthy for his flight the next day, and was happily reunited with his mom. It is wonderful to know that our work at PenderAir is all about keeping our globe traveling families safely together."
- Christina
PenderAIR -- Setting the standard for the best, most comprehensive service in pet transportation – delivered with integrity and compassion.